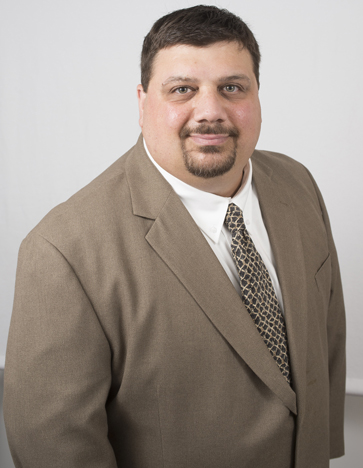 Senior Software Engineer
Since joining Apelon in 2007, David has had a role in the development and maintenance of nearly all of Apelon's software products. He is the primary engineer responsible for the TermWorks and TermManager products, and has contributed significantly to DTS (Distributed Terminology System). David has also conducted on-site software installation and training.
David has been working in software design and development for over 20 years for companies including PepsiCo, Priceline.com, Perrier Group of America, and Chase Manhattan Bank.
Read More